Is Selling Your Lake Martin Home Right Now A Mistake?
Ask any real estate agent how the market is and you're almost sure to get the same answer: "Great!" With everything going on, you deserve more than that.

Even if the market is great, it still may not be a great time for you to sell. Many real estate agents will tell you that NOW is the right time to sell your home when in reality, they can't know that without knowing the specifics of your situation. Let's first decide if selling your home right now is a mistake.

What's true about relationships is also true about selling your home: When it's time to make a big decision, go with your gut feeling. But like anyone who has ever put off a breakup, it's amazing how easy it is to talk yourself out of what you really want to do. You'll say you'll get around to addressing the '80s curb appeal, that you can live with your shoebox-sized closets, and with your new "work from home" situation you don't mind that you're missing the extra space for a home office. Really, you're fine.

Yet, you still can't shake the feeling that it's time to go. Though there are many ways to justify staying put, some of the most common doubts can be particularly persistent — and some may even masquerade as logical reasons.

Here's how to identify these hang-ups so you can finally move on and own the home you truly want:
"What if my Lake Martin home ends up being worth more a year after I sell it?"
Markets are about timing — yours could be on an upswing and selling could mean you're missing out on receiving more for your home later. However, markets can also just as dramatically swing the other way, just like they did in 2008. The lesson? You can't really time the market. Instead, focus on easy (and inexpensive) tasks in your control that can help your home sell for more whenever the time is right. Decluttering, painting your rooms neutral colors, and even cleaning up your yard can sometimes bring a home's value up regardless of what the market is doing.
"What if the coronavirus affects my lake home's sale?"
Right now, the biggest effect the coronavirus has had on the Lake Martin real estate market is it has turned the heat up about twelve notches. There are more buyers, and for some reason, about a third fewer homes for sale. The result has been multiple offers per each home on the market, faster sales, and upward pressure on prices. If you are in a coronavirus risk group, you might want to consider holding it off the market right now. But, please know that the agents are following the suggestions of the National Association of Realtors for safe-as-possible showings.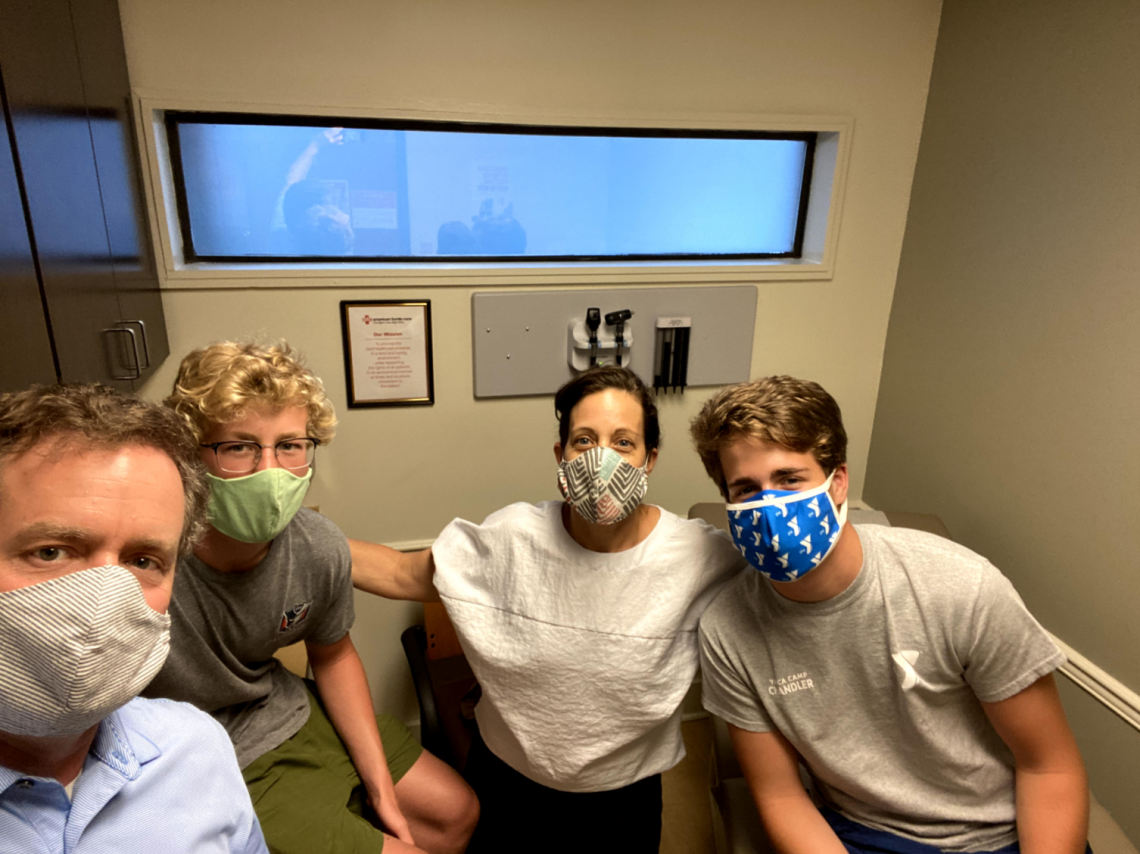 "What if I have to make a lot of costly repairs before I can sell?"
One good thing about a second home market like Lake Martin is that most buyers are here for the view. Also, this will be a second home purchase for (likely) 80% of buyers.
The benefit to you as a seller is that you might not have to make updates for style or preference of buyers. I can help you decide which repairs would be worth it, and which would be a waste of money in our market.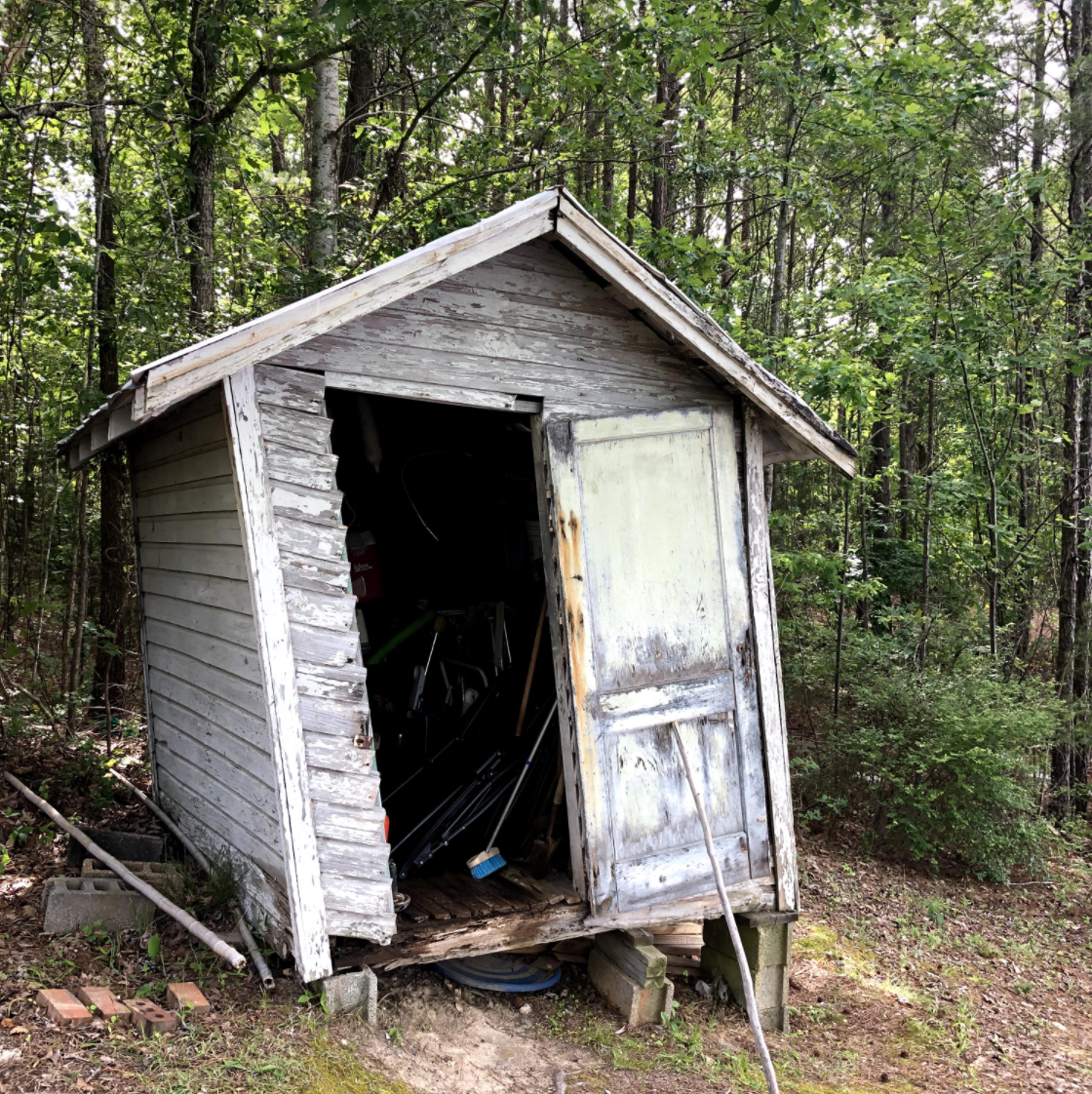 "What if my friend who's a real estate agent says it's time to sell my home?"
Working with close friends and family may not be the best decision. At first thought, it seems like a great idea because they know you, your current situation, and you can (in most cases) trust them. But imagine what it will feel like five months from now when your home is still on the market with zero offers…
Does your friend specialize at Lake Martin? It is a really small, niche market. Trust me, if you dropped me anywhere else in Alabama, I would have no idea what to do. Similarly, you deserve to have an agent that knows Lake Martin because he or she sells here, full time.
Take time to think hard about who you're hiring to sell your lake home. If your friend or family member feels like the best decision for you, go for it. Working with the right real estate agent can take the stress out of the selling process. That said, treat this decision like you would for anyone else who would provide a service for you and take the time to interview other prospective agents.

This can help you screen the ones that may not be the best fit for your personality. Focus your questions on their past experiences selling in your side of the lake, how long they've worked at Lake Martin, how many lake buyers they have in their database, and if they have worked with sellers who have similarly valued homes to yours. From speaking with several real estate agents (some you already knew and some you didn't), you'll also get a sense of how they communicate and if you'll "click" during what can be a stressful process no matter who helps you.
Whenever you are ready to sell your Lake Martin home, condo, or lot, I would love a chance to earn your business.
I hope you found my honest approach to advising our clients refreshing.